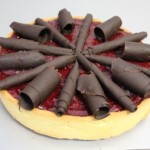 Raspberry Choc Fudge Tart Deliciously rich chocolate tart filled with raspberries, encased in a sweet pastry shell and topped with a raspberry coulis and chocolate curls.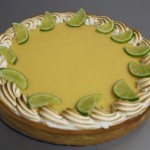 Lemon Lime Brulee A baked lemon lime curd, encased in a sweet pastry shell, topped with meringue and fresh lime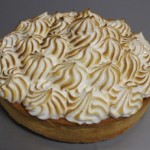 Lemon Meringue Pie Lemon curd filling, encased in sweet pastry and topped in a light and fluffy Italian Meringue.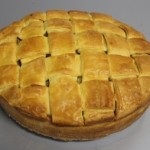 Apple Pie Traditional apple pie filled with deliciously sweet spiced apple with a hint of clove.